We are at 12 Weeks! That means our first tri-mester is almost over! Woo-hoo!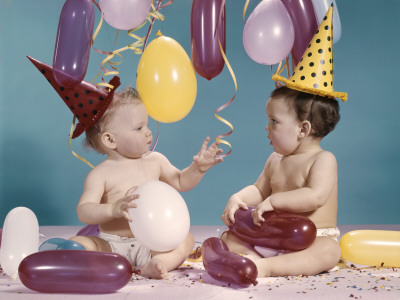 (Photo credit: artprintimages.com)
The doctor has increased my thyroid medicine twice now, so hopefully that will be delivering some much-needed energy soon. Throughout this first tri-mester, I've been the "early-to-bed party pooper." We're talking 6:30-7:00 bedtimes, folks.
(Photo credit: wordpress.com)
The clock strikes, and I am out like a light. :( I guess Little Baby P. has me workin' hard at providing a home for our growing Little Kiddle.
-This week, Little Baby P.'s eyes have moved to the front of the head.
-The intestines are formed, but Little Baby P. isn't quite big enough to hold all of that in yet, so parts of the intestines are chillin' in the umbilical cord.
-Little Baby P.'s fingernails and toenails are forming.
-The chin and nose are more defined.
-The digestive system is busy practicing the contraction movements that will be a necessary action after birth when Little Baby P. gets to eat.
-Little Baby P. is practicing swallowing.
-The bone marrow is busy making white blood cells, which will help fight off the germs that his or her future playmates choose to pass around. :)
-Little Baby P. weighs almost 1/2 ounce and is 2 1/2 inches long, which is the length of a Vienna sausage:
(Photo credit: wordpress.com)

And about the size of a large plum:
(Photo credit: freeclipartpictures.com)
-
Water (It just tastes extra good this week! I drink around 4 cups just standing at the sink in the morning while I get ready for work!)
-Milk (Also just has a wonderful refreshing taste this week! Especially at breakfast to accompany my scrambled-egg sandwich or PB&J)
-Grape juice (which I don't have any of, but would like to go get)
-Apple slices (seems to be the perfect, crunchy snack)
Well, my nursery looks a lot like it did last week: a crowded guest room. :) We have not assembled the crib yet. But we aren't in a huge rush either so that's good. :)
Aaron and I did go out last weekend and buy a stroller/car seat combo. We decided to go ahead and knock out that purchase. We felt it was imporant as parents to buy the crib and stroller/car seat ourselves.
Thanks again for all of your prayers for us. We are continually excited about becoming parents! Love, Reba